Northern European Sales Manager (f/m/d)
Deutschland - Lenting
Berufserfahrung
Management
Vertrieb, Key Accounting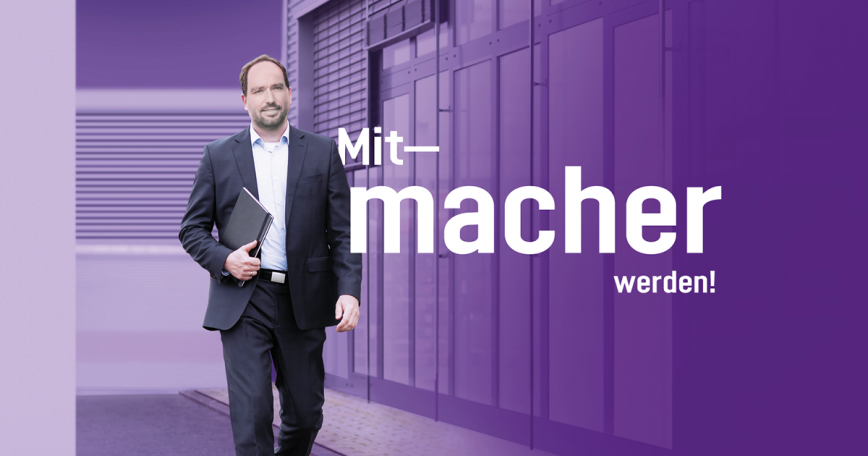 KESSEL AG is a worldwide leading manufacturer of high end, technically advanced drainage products.
Our market leading products include lifting stations and wastewater pumps, grease separators for commercial kitchens, fuel separators, backwater valves and bathroom / shower drains which are used in commercial and industrial buildings, public projects as well as private homes.
Manufacturing takes place at our Lenting, Germany headquarters with sales in over 50 countries worldwide with an emphasis on the European, Middle Eastern and Asian markets.
Responsibilities
Introduction, promotion, support and sales of high end, technical German drainage products into the Northern European markets
Establish, develop and maintain long term relationships with head engineering and consultancy offices
Track and support complete project life cycle – design, specification, tender, bid, sale, installation, after sales support
Schedule and conduct product presentation seminars throughout countries of responsibility
Coordinate with local distributor's office and field sales staff
Arrange and conduct sales/product training with distributor's sales team
Ability to convince decision makers of advantages of high quality, long lasting, premium products
Attend local and international exhibitions
Frequent communication with German headquarter's management and technical personell
Significant travel throughout all Northern European assigned countries
Visits to German headquarters for administrative, technical and management meetings
Qualification Requirements
Bachelor's degree or higher in engineering, sales & marketing or a related technical field from an accredited university or college
Minimum 3 years of engineering or technical sales experience in a Northern European country
Proven interpersonal and communication skills: Ability to communicate successfully at all levels
Fluent, both verbal and written, in the English language
Work base (home office) will be country of residence of applicant
To apply please use our online career portal. For further information please don't hesitate to contact Mr Feigl:
Michael.Feigl@kessel.de